What to Wear for Family Photos
Last Updated on March 3, 2022
Wondering what to wear for family photos? These tips will help you choose the perfect family photo outfits!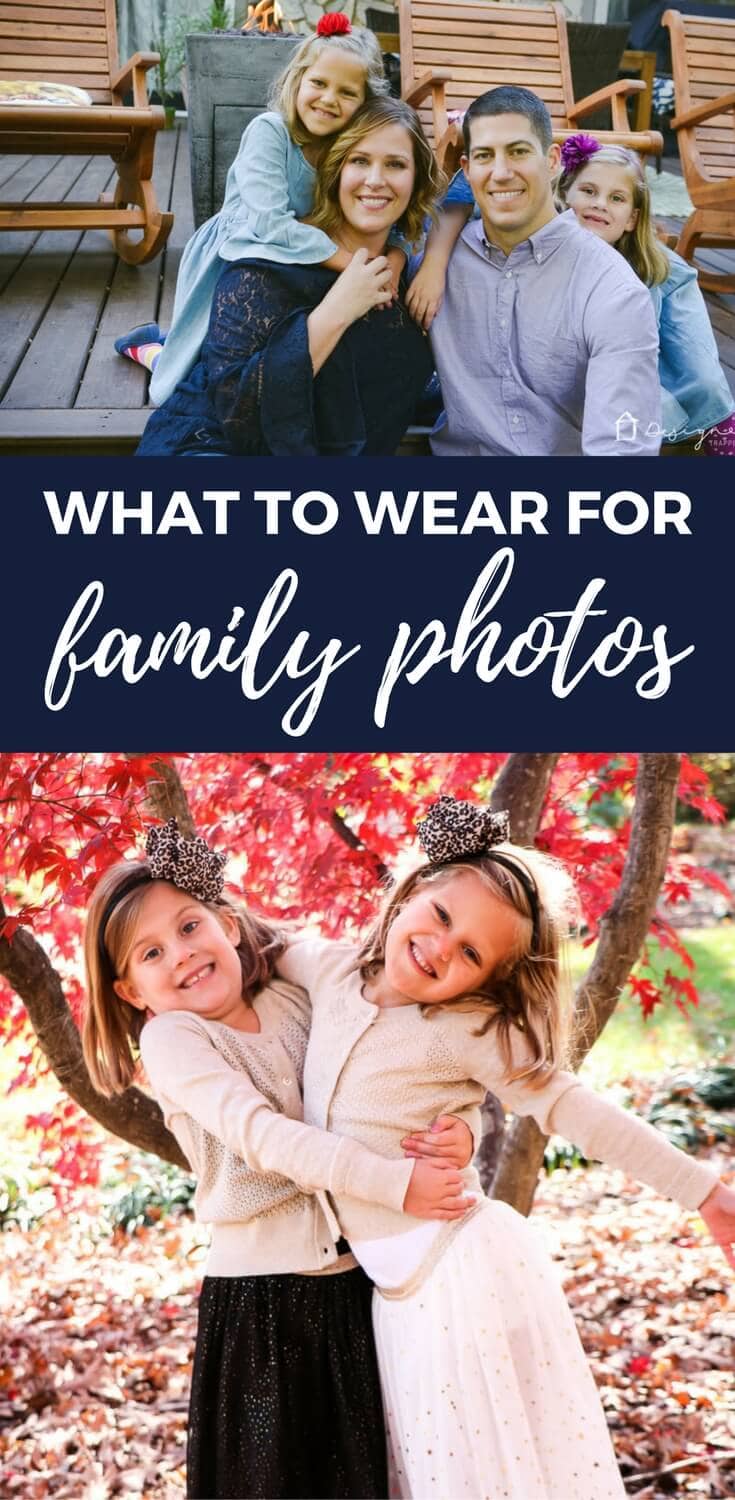 Hey friends! Today I'm turning the post over to my blogger friend and HUGELY talented photographer, Lorrin, who blogs at 
embrace the perfect mess
. I'm a big fan of family photos and we make it a priority to have some taken every year, but it can be a struggle to figure out what to wear for family photos. So, I figured I'd ask Lorrin since she's the expert and I'm thrilled that she's here to share these tips with my readers today, especially since many of you may still need to snap some photos for your holiday cards. Uou'll spy my own family is some of the photos she uses to demonstrate her tips. Take it away, Lorrin!
When it comes to deciding what to wear for family pictures, most people are at a loss. Even if they're not at a loss they've got a million questions about what they should wear. It's most definitely one of the biggest concerns I hear from my clients!
I'm Lorrin Sell from embrace the perfect mess. I'm a mom with a camera, embracing the perfect mess of life with 4 kids. I have been a professional family photographer for about 9 years, and my blog offers busy moms tips for taking pictures of their kids, practical home decor and DIYs, tips for traveling with kids, and more hacks and solutions for dealing with the messy, imperfect madness of life with kids.
I'm super excited to be here on Designer Trapped in a Lawyer's Body sharing some tips on what to wear for family pictures. Whether you're trying to decide what to wear for summer pictures, fall pictures, or even Christmas pictures, these tips will help you choose the perfect outfits.
What to Wear for Family Photos
1. Choose a color family rather than a single color.
Often I tell people to play off of a color that looks great on a few of the members of the family. Start with one outfit you love, and pull other pieces in that match or coordinate with it, until you have dressed your entire family.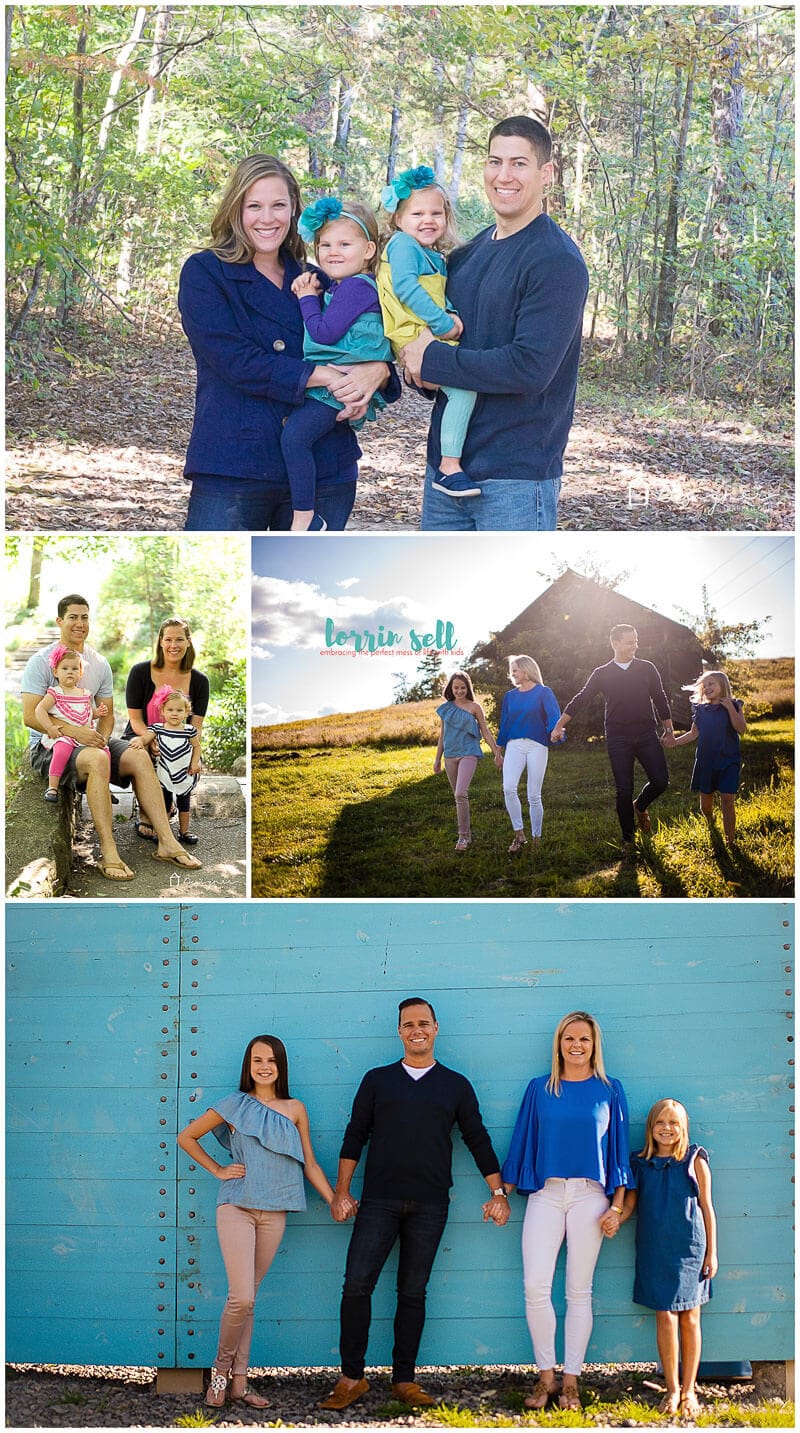 2. Consider comfort.
You may find the cutest outfit imaginable but if it uncomfortable, you will regret it. Kids get cranky when they're uncomfortable. Adults also get cranky. If you manage to remain calm despite being uncomfortable, you'll still end up messing with the outfit. Trust me when I say it's not worth it!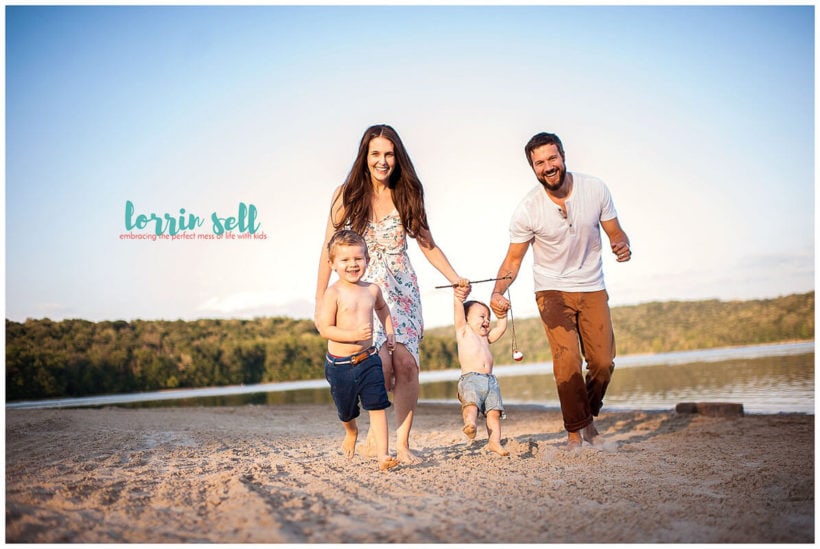 3. Add texture to your pictures with layers.
Using things like scarves, hats, vests, or jackets add texture to your pictures. In the summer, you can focus on jewelry or even headbands, or hats. I love the way extra pieces add dimension to pictures.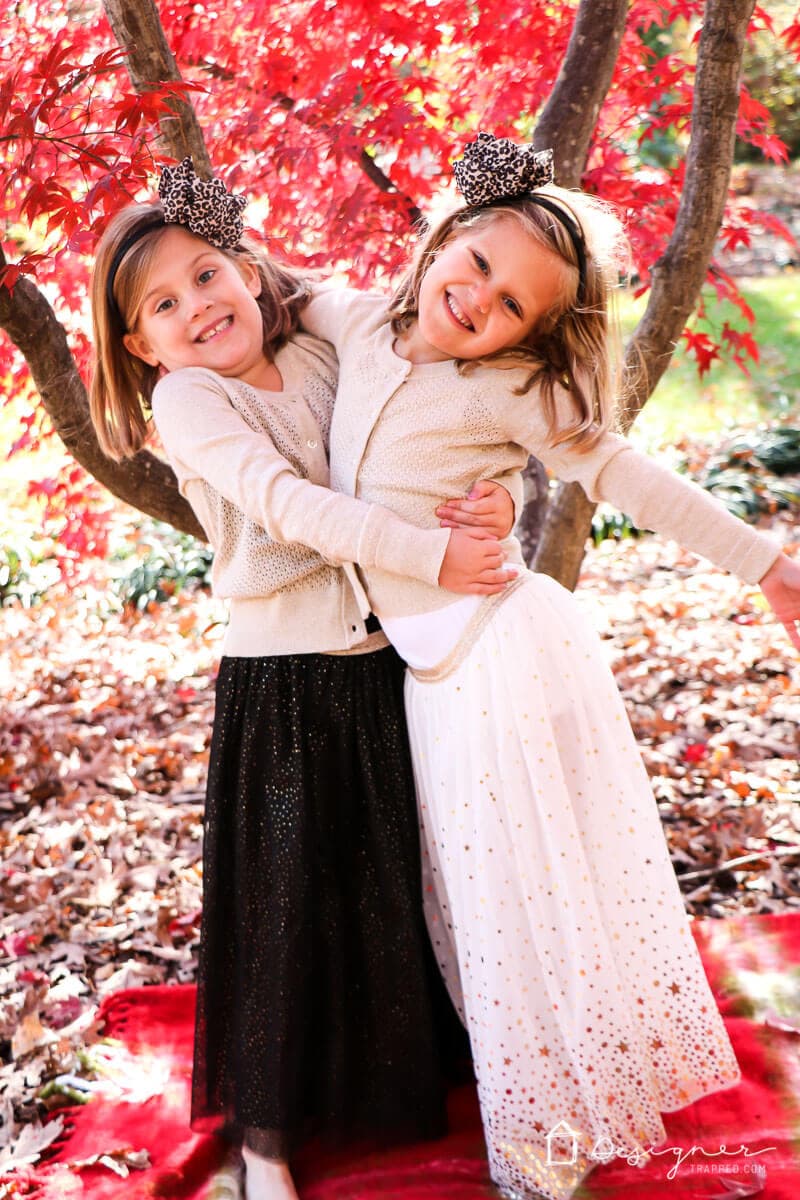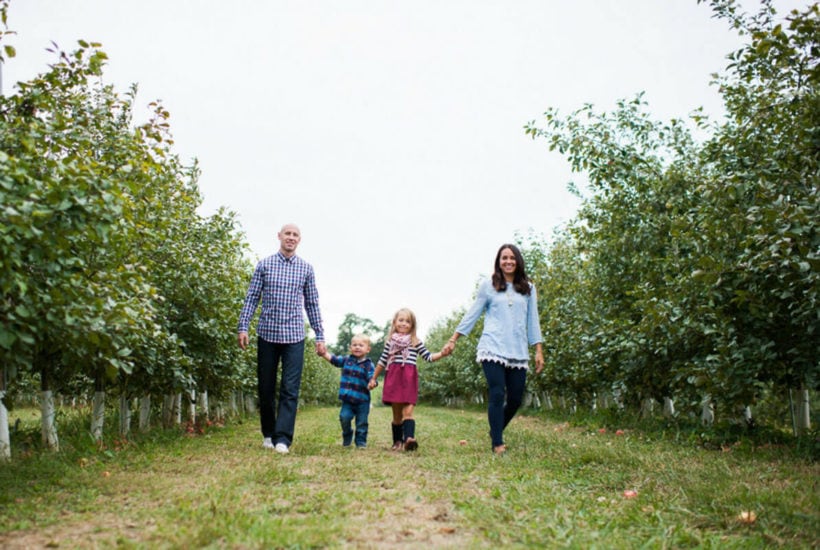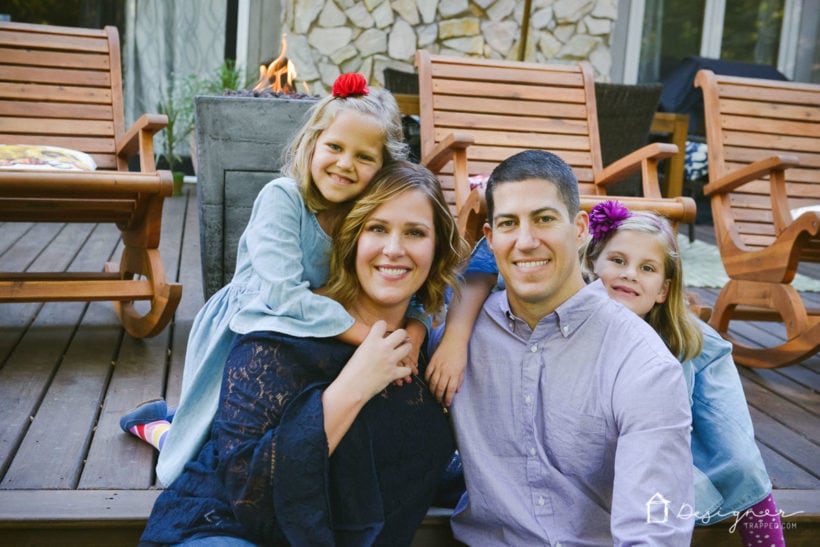 4. Pay attention to who you're dressing.
Pictures are the most amazing way to document who your family is at that time. Dressing your children according to their personalities (at least to a degree) should be at the top of your list. If the outfit you're choosing doesn't look like something your child would wear regularly, try again.
My boys aren't into dressing up at all! Asking them to wear anything other than mesh shorts and a tshirt, is like pulling teeth. Obviously, I am not having family pictures done in mesh shorts, but I wouldn't put them in button down shirts, and ties no matter how cute they look. The reason is, that's just not who they are right now.
On the flip side, my daughter is all over glitter, and anything dressy. I am not. BUT I would be remiss to dress her in something that was ultra casual. That girl wears Christmas dresses to the gym- regularly…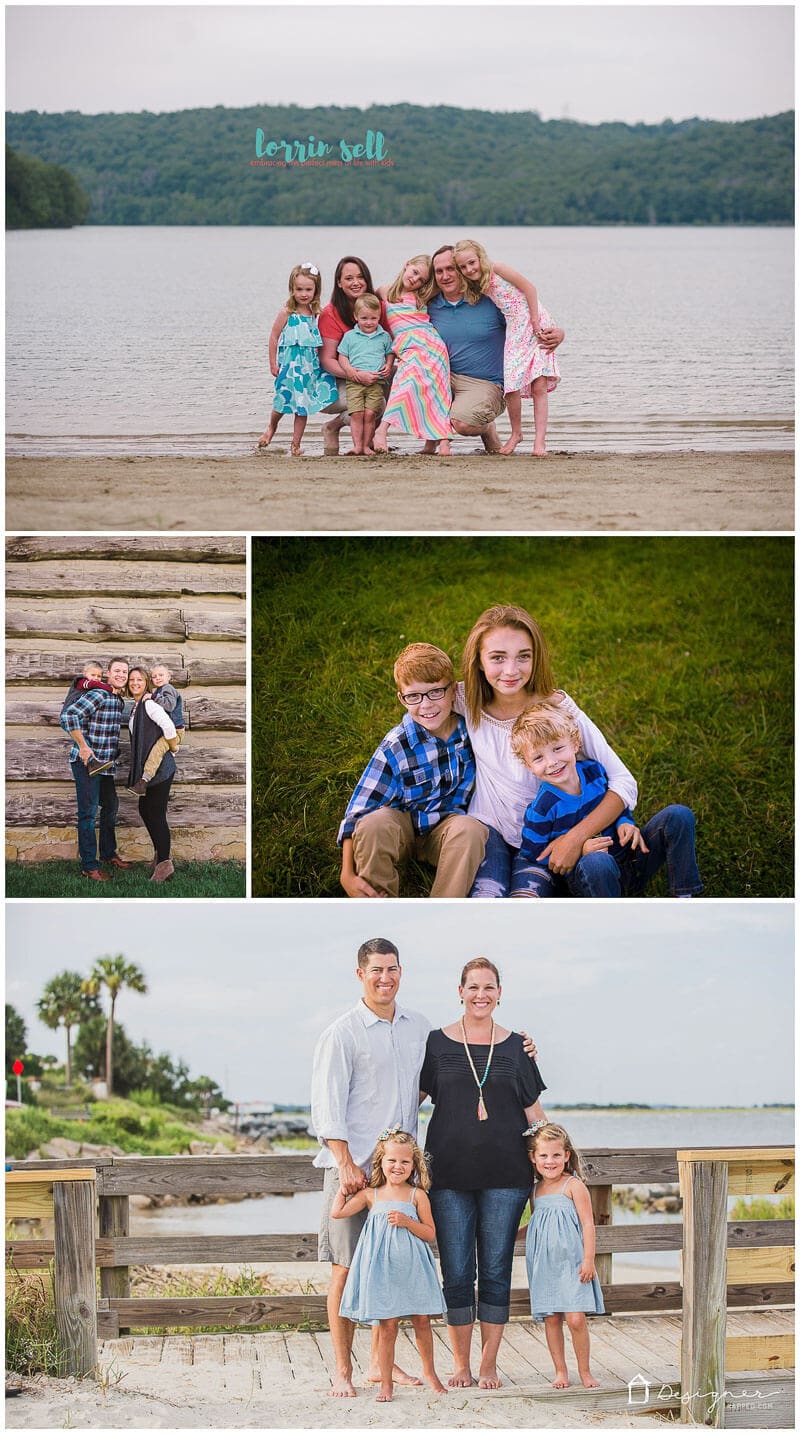 5. Don't forget about your feet.
In the summer, I am all about bare feet, flip flops, and cute sandals. In the fall and winter, think boots, or converse. Whatever you choose, don't forget socks will peek out from under pants when you sit. And, please, do not wear running shoes unless your entire outfit is that casual.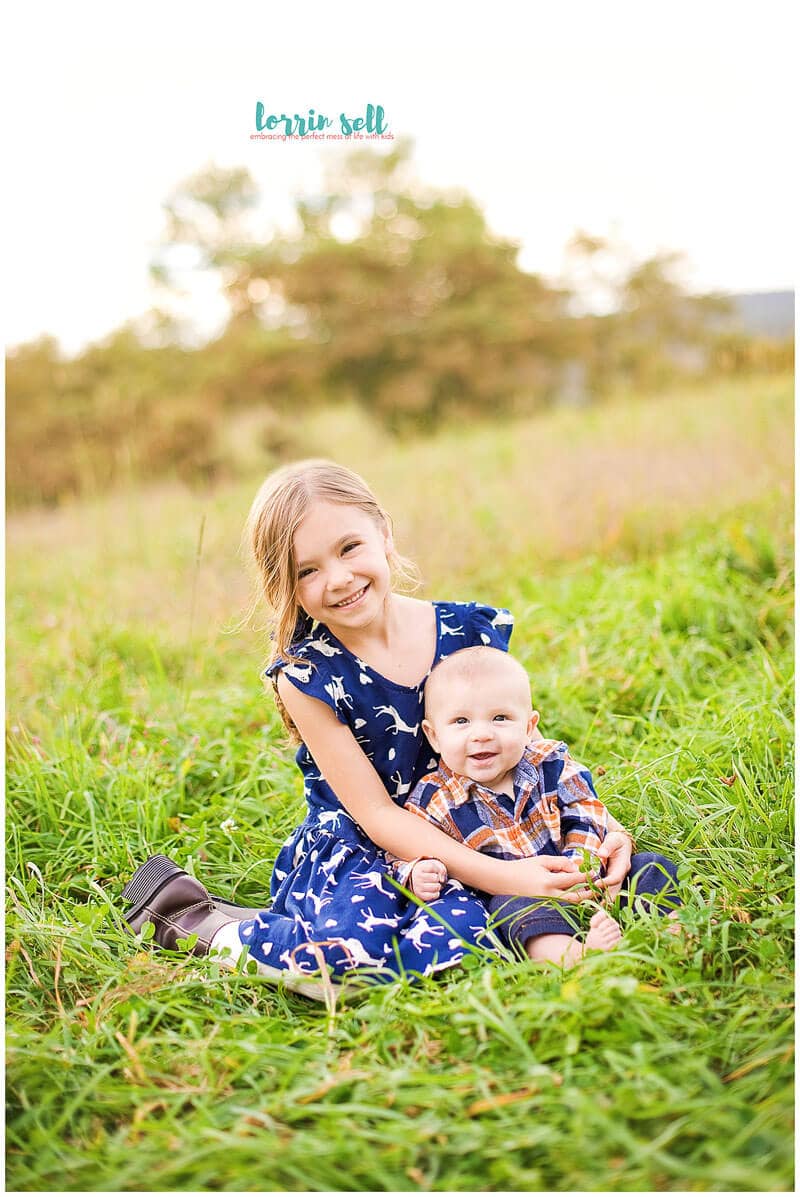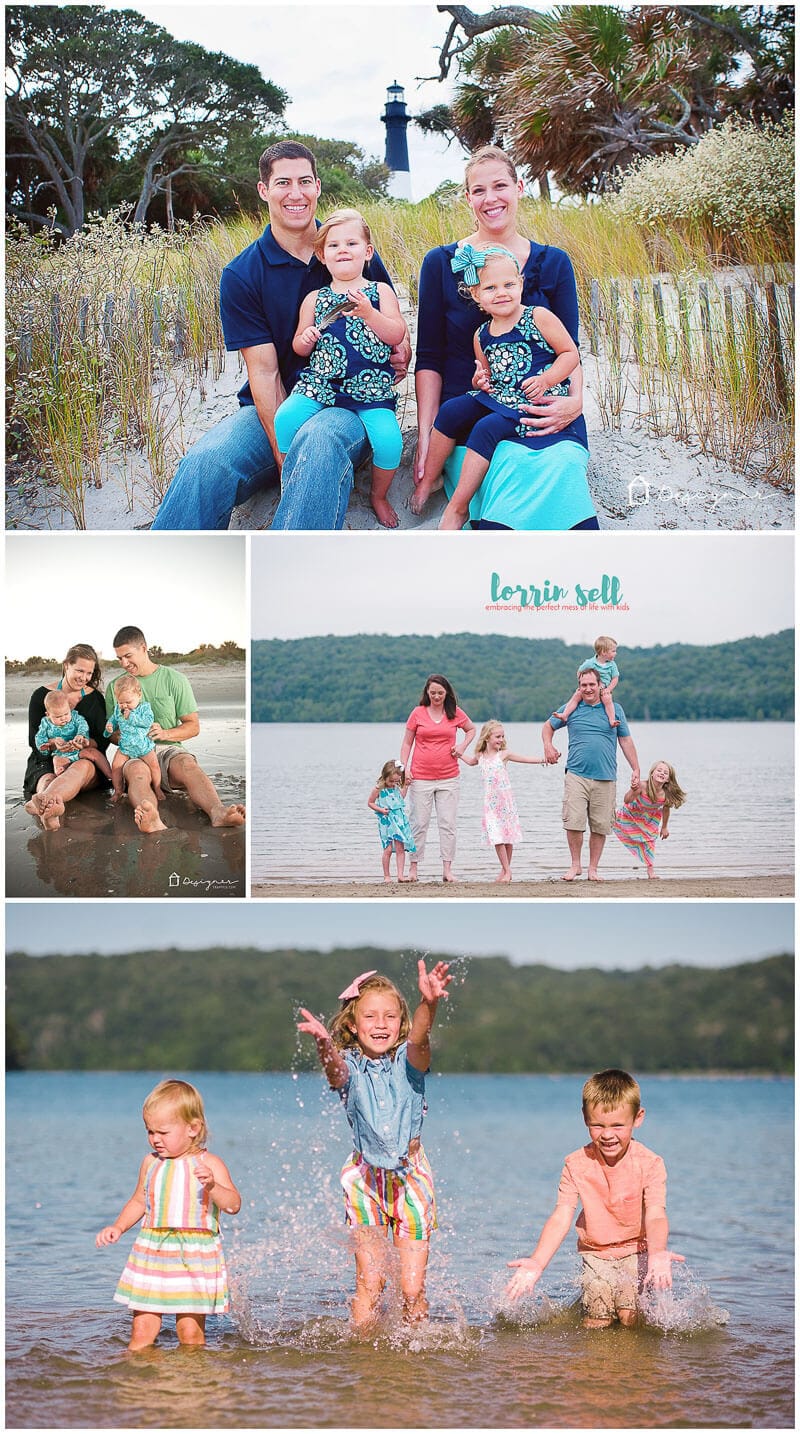 There you have it! I hope these tips help you to choose what to wear for family photos. Before you head out, I'd love for you to head over to my blog and check out these popular posts of mine that I think you'll love.
| | | |
| --- | --- | --- |
| | | |