It is totally normal to become paralyzed when trying to choose colors for your room. I'm sharing the best secret to pick winning color combinations every time!
I get a lot of questions from people about how to chose colors and how to know what combinations work together. In this episode Thea and I discuss a secret weapon I have found that anyone can use to chose winning color combinations! I also give you a glimpse into how I move through picking paint colors during the design process. This episode is for anyone that wants more color in their home but doesn't know how to get started! Listen below and get all my tips and tricks for finding colors that work well together.
Want to listen on your favorite app? Click whichever option you prefer below:
iTunes | Stitcher | Spotify | Google Play
All the Details From This Episode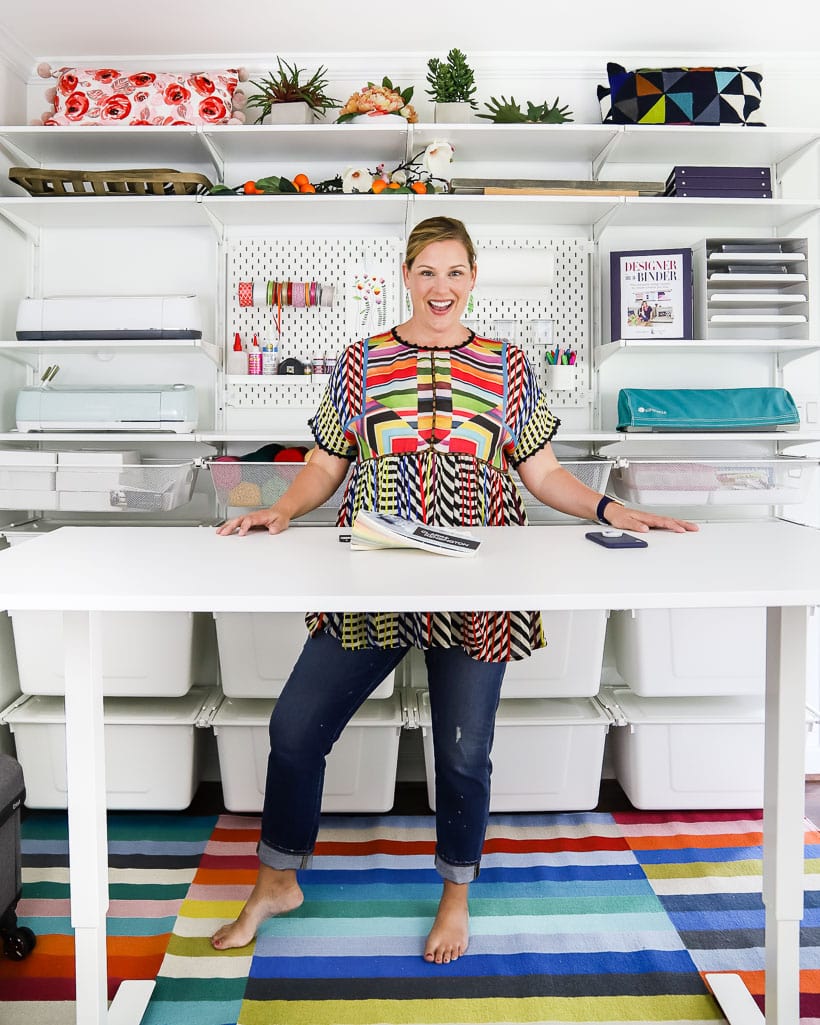 Once you have the colors in your image you can go to their website and see what colors are complimentary with that shade. After I "cheated" and got my color matches, I called Sherwin-Williams and asked for samples of the colors I wanted. Then I zipped right into the store and grabbed them!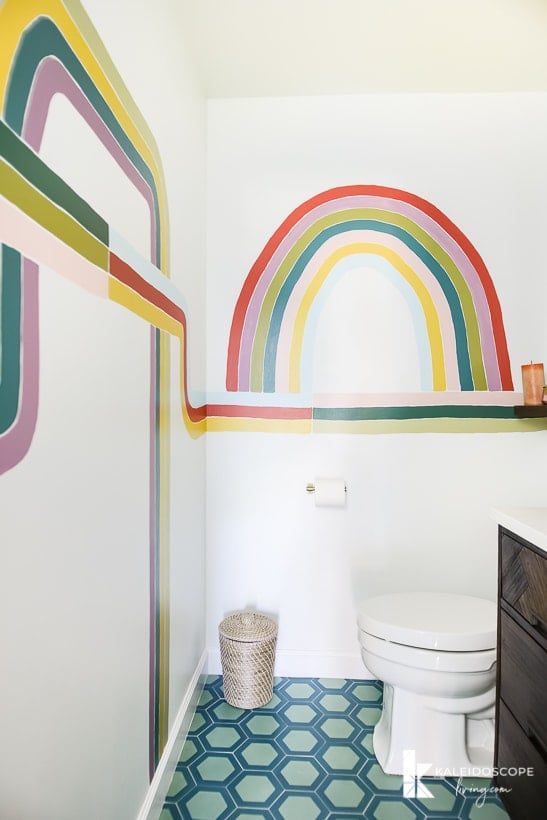 The point is, don't be afraid of color because you don't know how to choose colors! If you are struggling, don't try to do it alone. Go find fabric that makes your heart happy and buy a little. Then look at the colors in the fabric-those work well together. The hard work has been done! Just take a picture or find a picture online and uplaod it to the ColorSnap® tool.
You can also do the same with art you love–that is what I did in Attley's room. People were astounded at how well I mixed the colors, but newsflash, I didn't! I used the mural in her room and pulled the colors from that!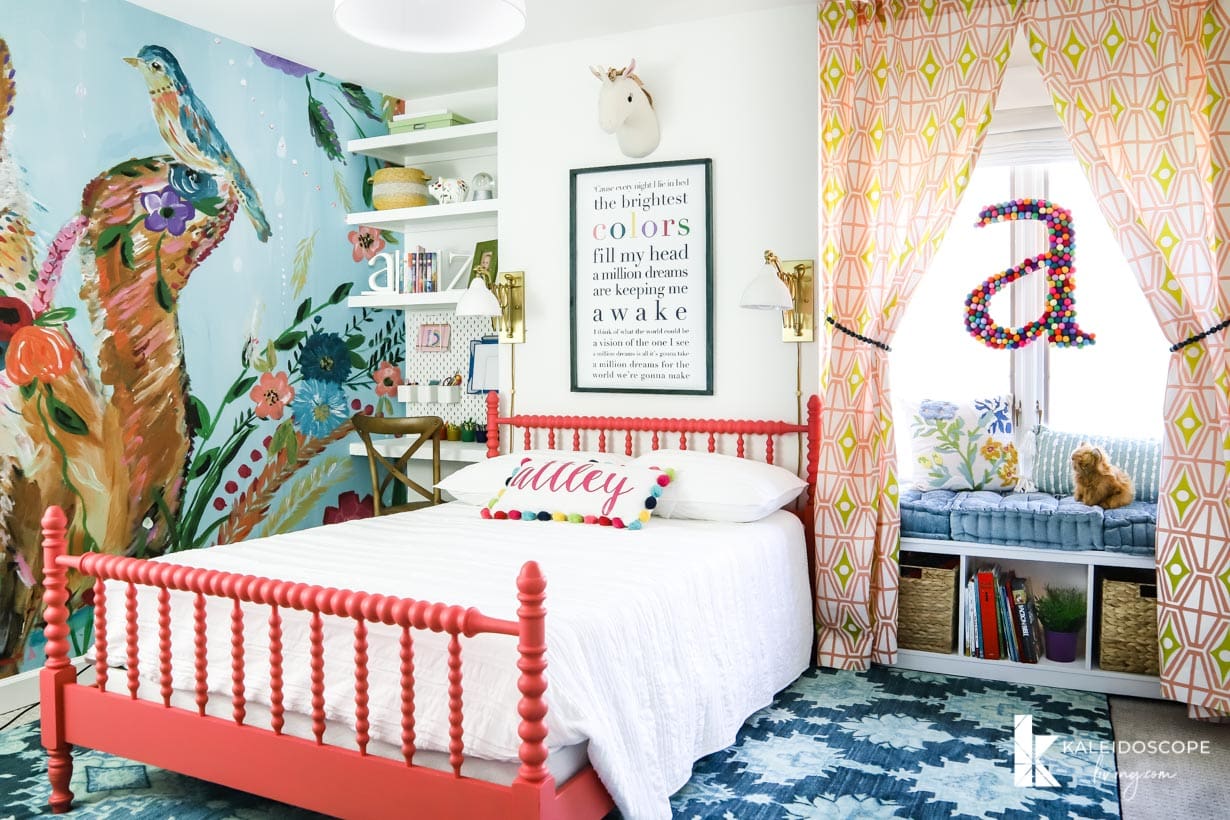 Crucial element–it is one of the core tenets of Designer In a Binder. This is the fabric, or the art, or SOMETHING that you love and have to have in your room. Then you just go from there! The whole process is guided by that one element. It makes it so easy! Once you pick your crucial element, it becomes your guide.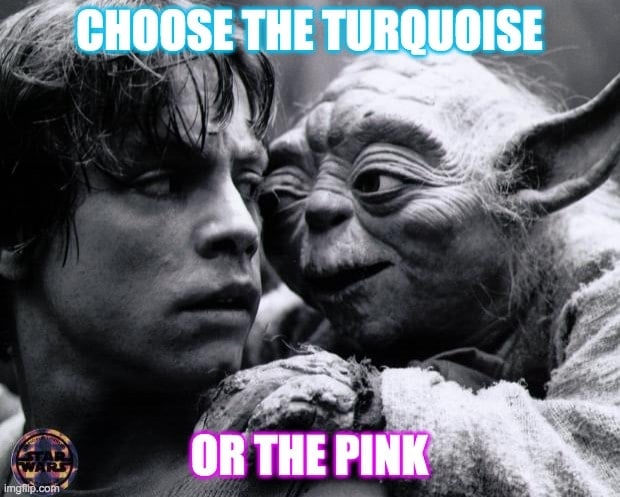 Are there other online tools to find colors? I did a quick search and didn't see any thing quite like Sherwin-Williams' product. There is an scanning tool you can buy, and lots of room visualizer tools. If you know of another online tool, let us know!
There are also tools that color match for you between brands! Each color formula is proprietary, but you can get pretty dang close. You can also get a sample and have it color matched. Again, it won't be exact!!! (not for touchups–I learned that the hard way. Read about it here!) I think you can also ask at one store to color match by name and they have software for it. After a brief online search, I found Encycolorpedia which seems to show you related colors for other companies. I have never used it but it looks pretty cool!
Please stop working so hard. Also, don't forget you can order paint online. I needed some paint during quarantine and I realized we could just order it! We put together a whole post on it because I hate to go to stores in the best of times. Click here to read it!
I think you can even have Sherwin-Williams shipped to you. Doesn't even matter if you have a store with it close by. Don't play it safe! Let the fabric designers do the hard work.
Sidenote: Just because something has to stay in your room, does not make it a crucial element. What you choose needs to have 3-5 colors!
Send us your design questions. You can also email them! We do keep a running list of questions submitted–we love to hear what you want to know! We want to know what you don't know! Tag us on Instagram at @tasha.kaleidoscope and tell us what you are doing while you listen. We love seeing those and try to share them as often as possible! Make sure you are following me on Instagram so you can follow along with my stories and see all the behind the scenes action. I talk about ALL the things (not just home decor and DIY!) and it is very fun so come hang out with us!
Get Social With Us
If you want more info on not only how to pick your crucial element, but on how to do all of this, check out the Designer in a Binder®. Designer in a Binder®. This is the design system I have used for years and years! I walk you through all the important stuff like choosing items that are the correct scale, space planning, mixing patterns, choosing colors and more! I give easy-to-understand guidance on all of this in Designer in a Binder®! We have over 5,900 happy customers so far! Click HERE to learn more.