Craving Holiday Happiness…Just Do It!
Last Updated on March 3, 2022
Looking for a way to bring some happiness into your life after a crazy year? Decorate for the holidays now! Bring instant joy and coziness to your home with your Christmas decor.
This week we discuss how much everyone in the world is craving holiday happiness. People want some relief from the pandemic and Christmas seems like the perfect diversion! I love decorating early, and I do my best to peer pressure Thea into jumping on the bandwagon also. This year I think it is extra important to get started early. We can all really use some new scenery to enjoy. We have all been stuck mostly at home–changing things up a little (or a lot) is just what the doctor ordered!!!
Want to listen on your favorite app? Click whichever option you prefer below:
iTunes | Stitcher | Spotify | Google Play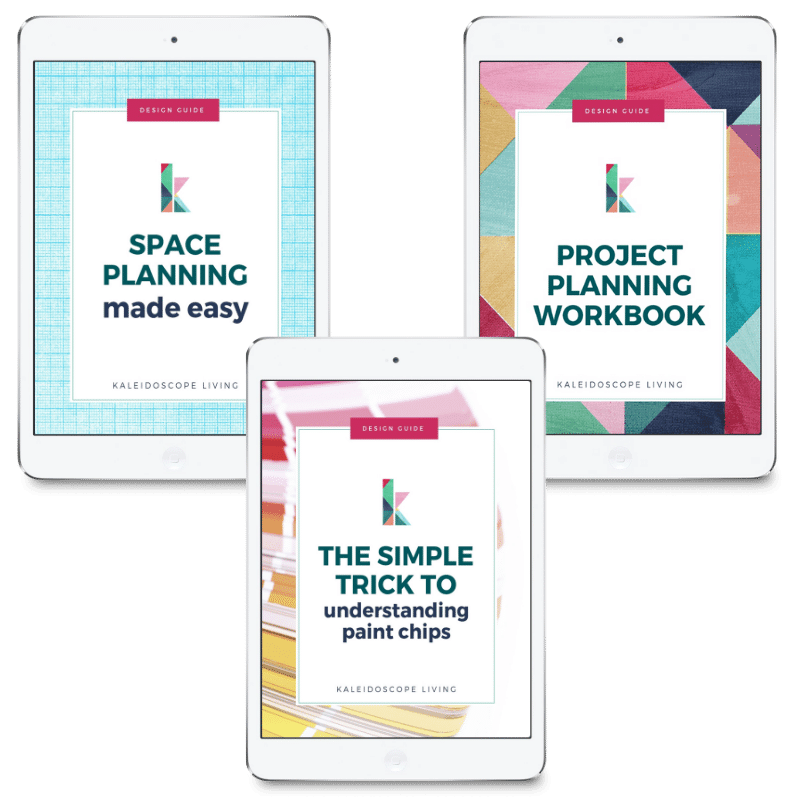 Get my FREE design guides when you subscribe!
This post contains affiliate links for your convenience. Click here for my full disclosure policy.
All the Details From This Episode
Today we are talking about how everyone in the world is here for Christmas now that Halloween is over.
People on social media are already asking where to buy trees and Target is starting to fill the aisles with Christmas stuff.
Tasha didn't notice all the Christmas chatter on social media, or that the radio is already playing Christmas carols. And please don't get mad that Thea is letting her daughter ride in the front, she just doesn't have the energy to argue about it.
In Blogger-Universe people start decorating VERY early. In order to turn around the content for the holidays, bloggers have to get stuff made, photographed and posts written. I have always been judgy, but a few years ago I started earlier and I am here to tell you it is pretty amazing. Once I did it, I realized how awesome it is! You can check out my 2019 Christmas tour here and my 2018 Christmas tour here.
This year we aren't doing holiday content, though Thea called me out that I will probably whip something out at the last minute. However, I am still planning on decorating earlier, because I love it!
I predict that this year a high number of "normal" people will do it. We all want a BIG change after staying in our houses for the last million months!
It is SO much work to only enjoy for a few weeks.
We have fake trees so we don't worry about all the needles falling out and/or, in the case of Thea's brother, Christmas tree bugs.
Thea gets a real tree normally, but as we have discussed, she can't have a real tree because her dog is a maniac. She makes fun of it and hates it, but she still makes it festive. You can see the picture and listen to us laugh about it here.
I peer pressure Thea into decorating before she leaves for Thanksgiving because her kids will love it.
I think people are craving happiness, especially since the holidays are going to be really different. The sooner people move into Christmas, the sooner people will get to move into 2021.
I get sad when I think about people not being able to celebrate Thanksgiving because it is my favorite holiday. Thea however, does not love it. She stresses hard when cooking for other people.
The conversation takes a huge turn because I cannot handle eating meat off of a bone. We both love The Lazy Genius and her Change Your Life Chicken. HOWEVER, having to make it with drumsticks recently almost ruined my life. I don't eat chicken wings, and I eat fried chicken with a fork. It makes me think of someone eating my arm.
Newsflash: you can cook a turkey in a crockpot. Also, you have to remember to take the gizzard pouch out of the turkey.
I encourage you to decorate early. There is no reason to not do it!
The holiday we can't remember Three Kings Day (google to the rescue again).
Thea makes the big statement that she is going to do it! Everyone should enjoy things for more than a few weeks every year. We are drawing the line–it has to be at least November. (Update: she excitedly told her husband the plan to decorate now and he completely shot it down. Compromises are being discussed.)
I am excited to put my new wreaths up that I bought and snuck in so Joe wouldn't see them. I don't usually buy a bunch of new stuff because I really love my decorations and just add a little every year. This year it was the wreaths and a new tree collar.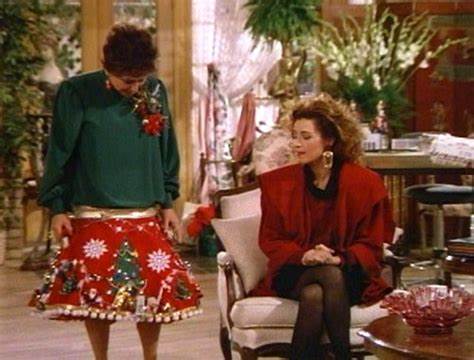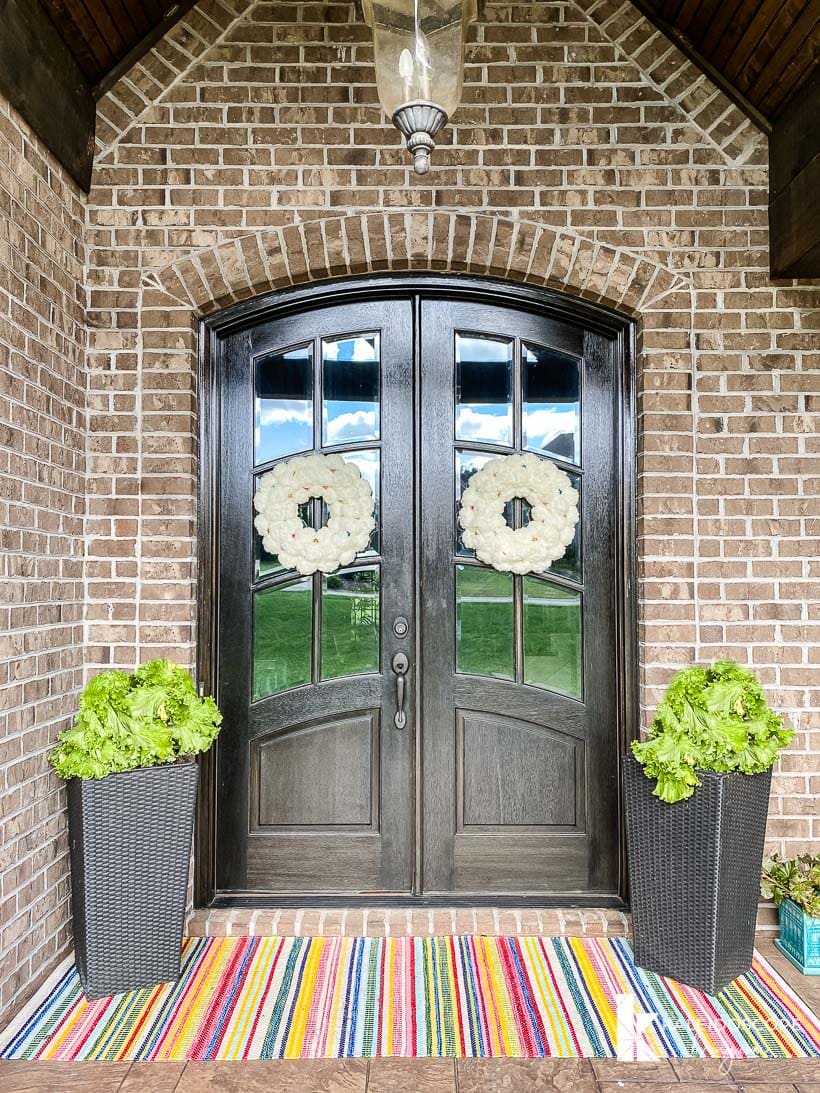 Don't wait, decorate! (not my slogan…but it is pretty awesome). Enjoy the Christmas scenery as long as you can…there is no end in sight for the pandemic so I am going to plug in some twinkly lights and enjoy my cozy house.
Tag us on Instagram at @tasha.kaleidoscope and show us if you are decorating early!!! We want to see those pre-Thanksgiving trees :) Also, tag us in pics or screenshot your episode and tell us what you are doing while you listen. We love seeing those and try to share them as often as possible! Make sure you are following me on Instagram so you can follow along with my stories and see all the behind the scenes action. I talk about ALL the things (not just home decor and DIY!) and it is very fun so come hang out with us!
Want to get some amazing beautiful Christmas home decor to bring more color into your home during the holidays? Check out my favorites for this year below. This is the year to go for it!
MY 2020 CHRISTMAS DECOR PICKS

Get Social With Us
Starting your holiday shopping now? Check out our online shop for gifts! Click below to find out more about our awesome Designer in a Binder and our brand new product, House to Home: A Journal for Homeowners. Both make wonderful gifts for someone you love (including yourself #treatyouself).
Wondering how I approach transforming rooms and spaces in our home? Check out Designer in a Binder®.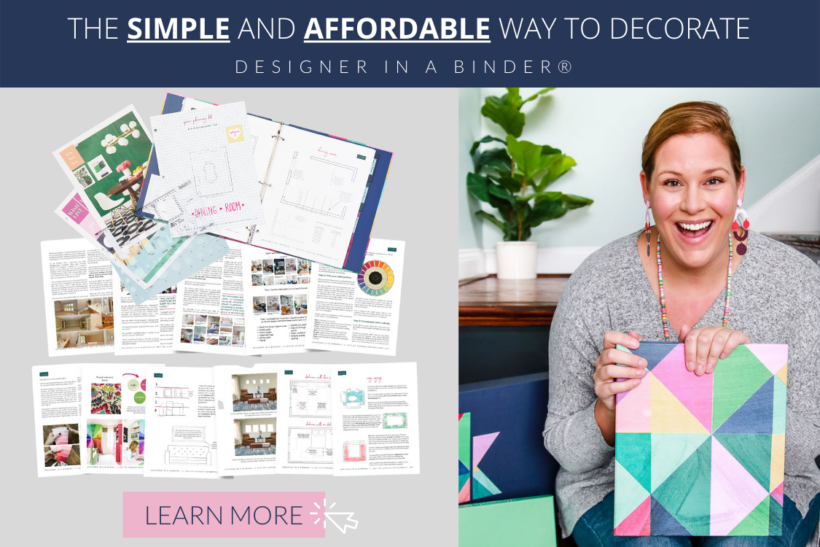 And if you want exclusive content and behind-the-scenes sneak peeks, be sure to subscribe before you head out!


[mv_create key="5″ type="list" title="More Podcast Episodes" thumbnail="https://designertrapped.com/wp-content/uploads/2019/04/marrying-decorating-styles-featured-1.jpg" layout="circles"]