The 2 Things Absolutely EVERY Room Needs
Last Updated on May 16, 2022
There are 2 things every room needs! Follow these 2 interior design tips and make every room in your home feel more complete immediately.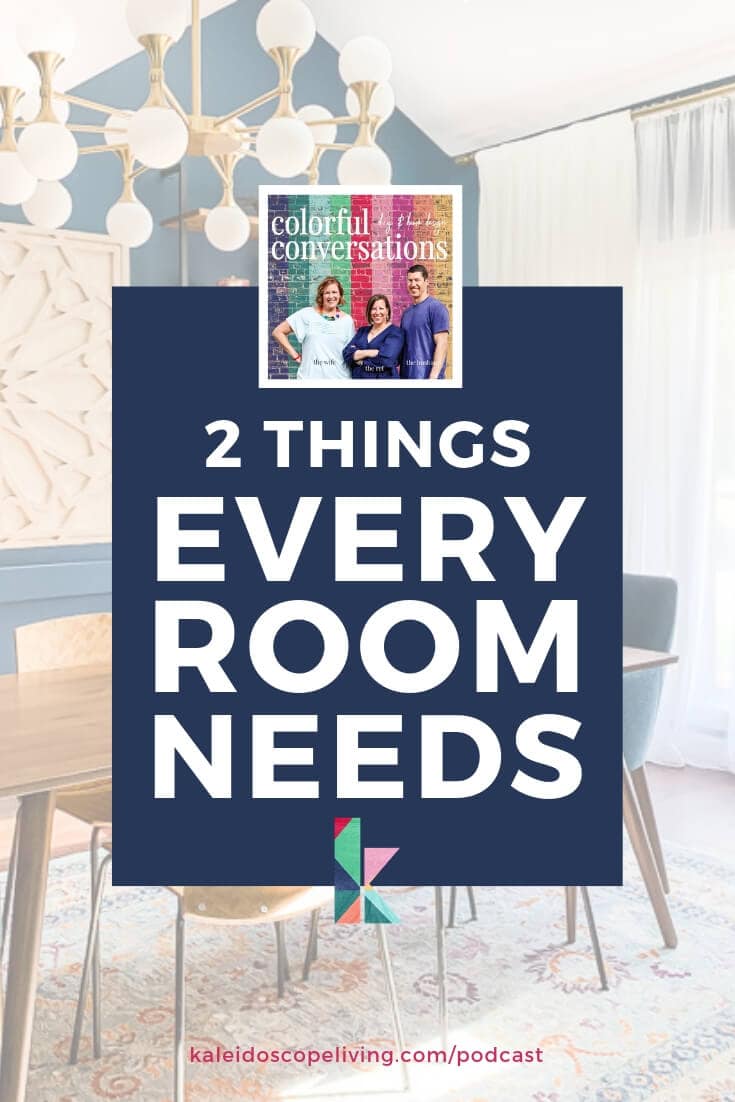 Want to listen on your favorite app? Click whichever option you prefer below:
iTunes | Stitcher | Spotify | Google Play
Every room in your house may be different, but they all need two things in common! Find out what these important (and easy!) two things are on this episode of the Colorful Conversations. We go through the easiest ways to add them to your room and what a difference it makes once you have them. Aren't you dying to know what they are?!!?
All the Details
There is nothing more fun than having your kids be wowed by your job. Mine regularly get to see all the cool aspects of Joe's job as a fireman (you really cannot beat a firetruck, y'all). So I was VERY excited to see their reactions when they heard the podcast on Alexa for the first time. Thea's kids had the same reaction!
I tested Thea and Joe with the topic of the day. They had some interesting ideas and we all had a serious laugh when Joe made fun of Thea's guess. I will give you a hint.
After I let them in on the first secret ingredient to the perfect room, (spoiler alert: it is curtains!) we discussed one of the best before and after examples I have seen on the importance of curtains and how much it can change a room. I redesigned my BF's bedroom and talked her into adding them. She wasn't sorry!
BEFORE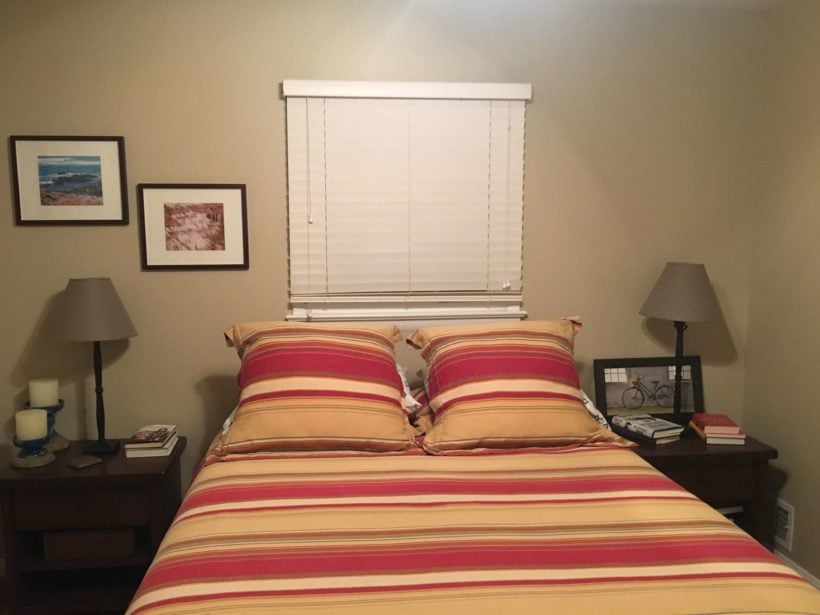 AFTER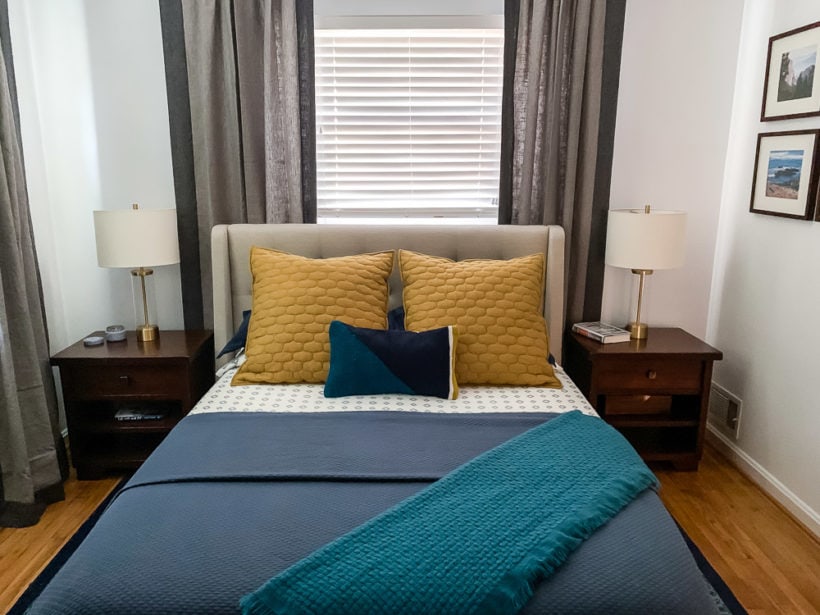 The second thing every room needs is…drumroll….plants! You need a little something green in every room. And the best part is, if you have a black thumb there are awesome alternatives out there! We have fake plants in some of our rooms, and I think they do the job beautifully.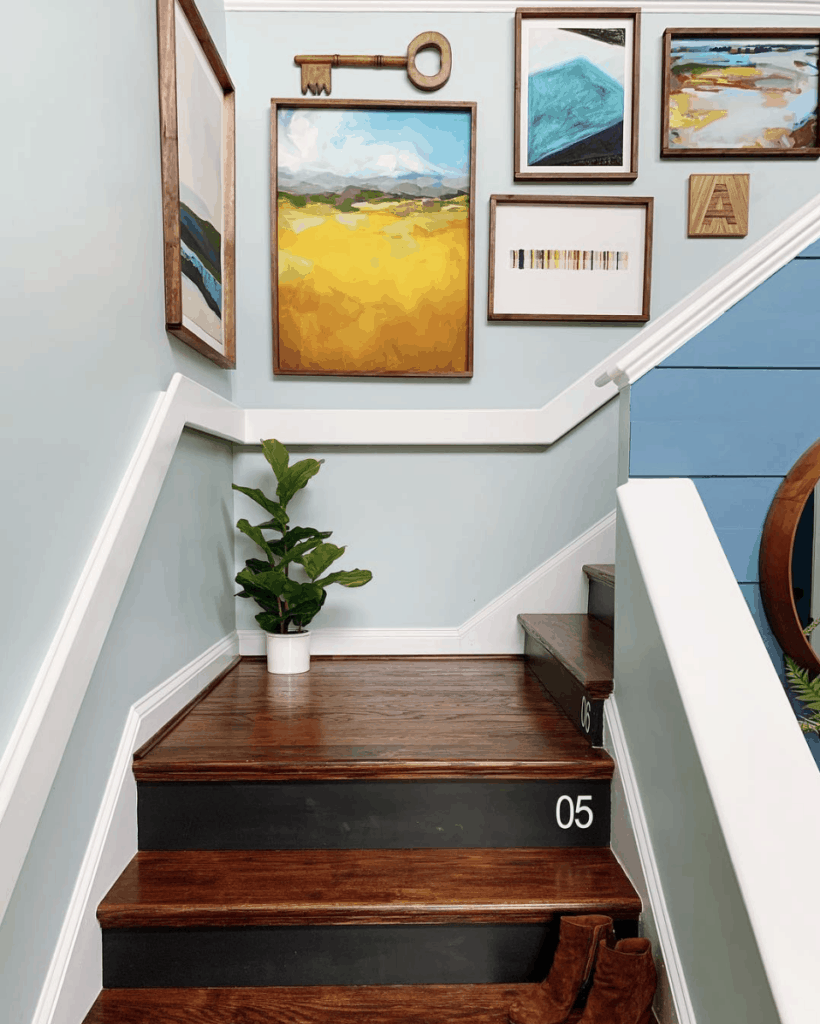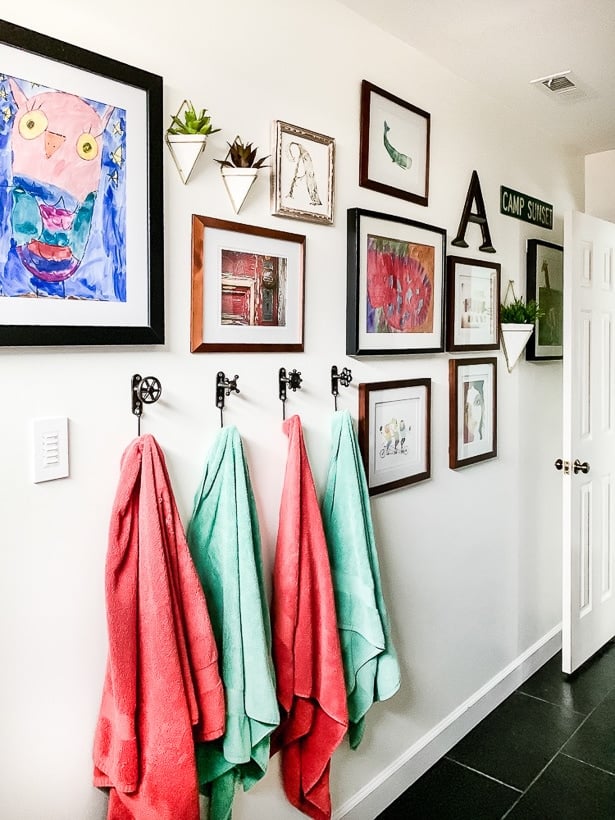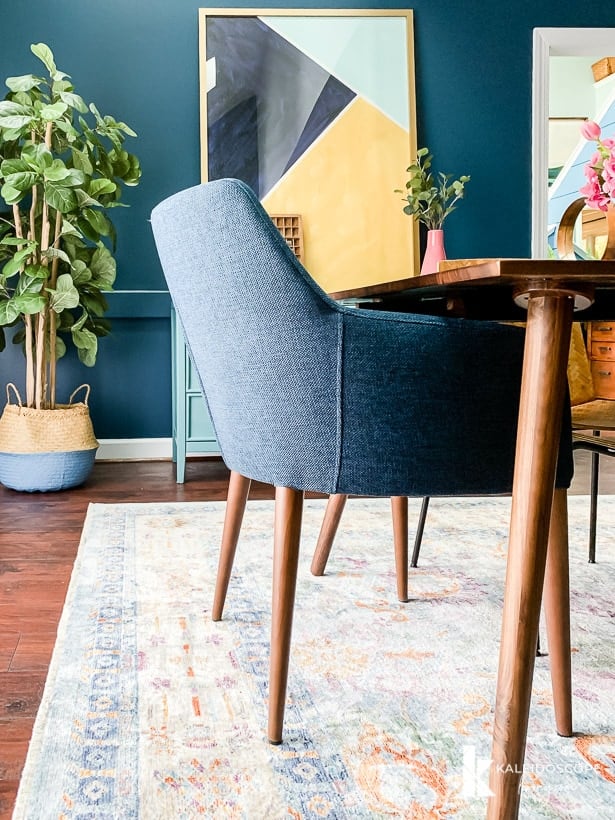 I love Instagram big time. Stories are my favorite! Follow me at @tasha.kaleidoscope and you can watch along with my projects, fun finds. and family stories. If you want more IG from the Kaleidoscope family that will make you laugh, follow Thea at @thea_pea. She doesn't talk about design or DIY, but her life is pretty entertaining!
Get Social With Us
Other posts you may enjoy:
Wondering how I approach transforming rooms and spaces in our home? Check out Designer in a Binder®.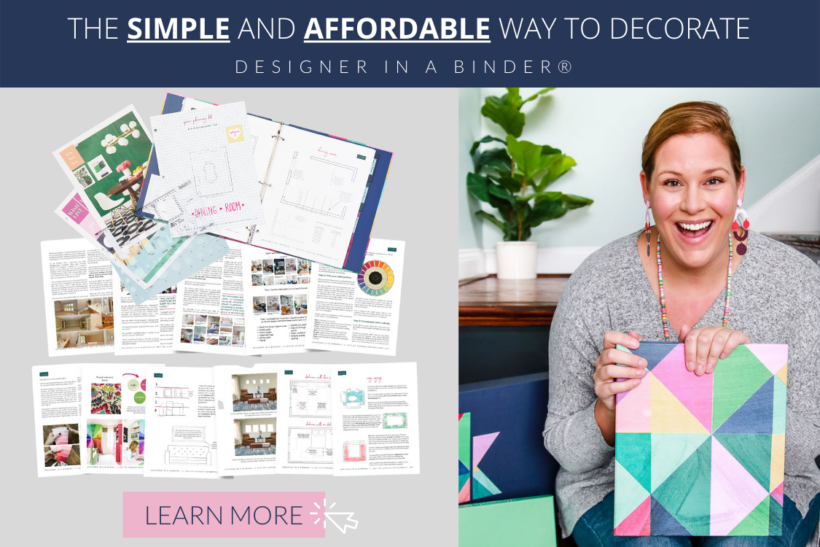 And if you want exclusive content and behind-the-scenes sneak peeks, be sure to subscribe before you head out!